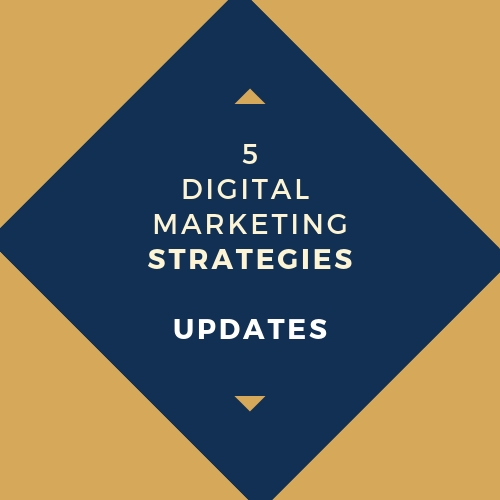 The need for new marketing strategies:
As each year passes, the need for new top working marketing strategies arises due to the fact that the market is evolving and it definitely needs new strategies to help the businesses flourish, and take over the market to highlight and broadcast their new products. It is also important to note that there may be certain marketing strategies that you may have applied in your life before and as much as they worked wonders for you then, there is a high chance that it won't work for you this time. The world is evolving, and so is the market so different eras need different marketing strategies.
List of latest marketing strategies:
Mentioned below are the list of top 5 marketing strategies which work the best when used in 2019, as the methods are updated and fits best for the current year. Let's move on and get to know what these top 5 marketing strategies are and how well do they work.
Artificial Intelligence: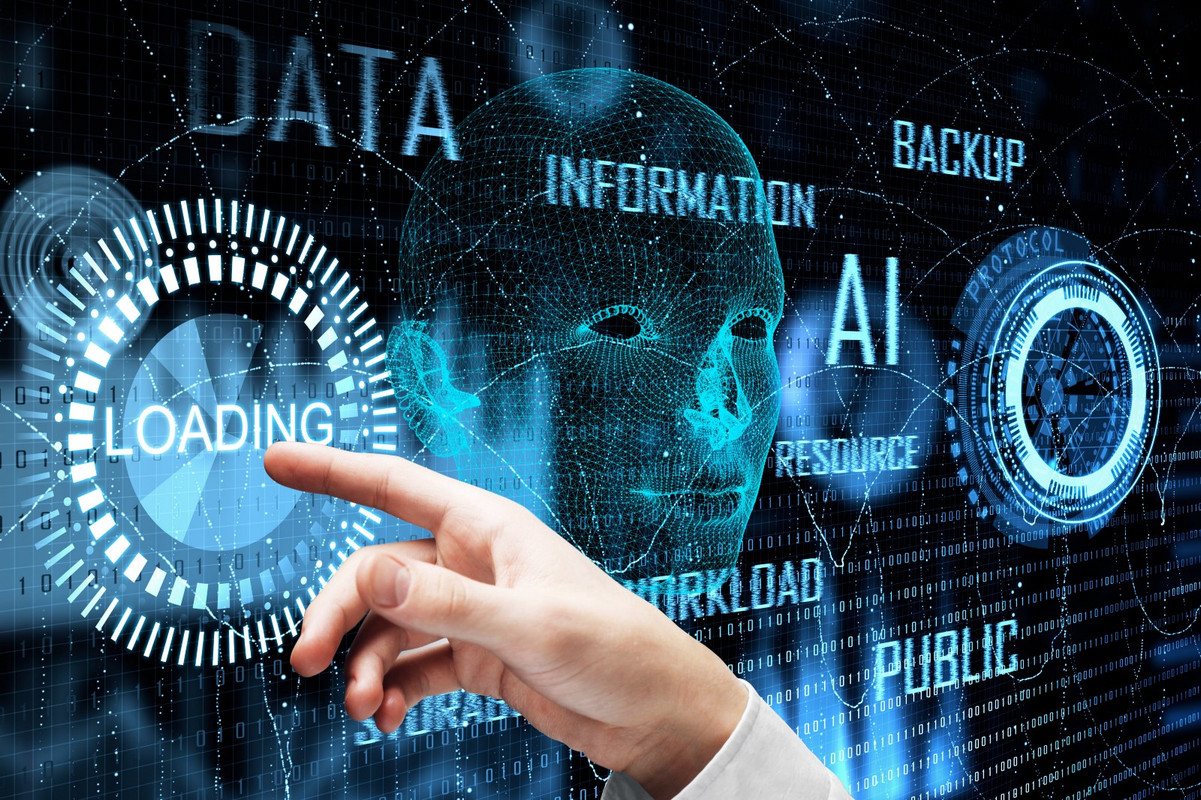 We grew up watching the wonders of Artificial Intelligence in our favorite superhero or science-fiction movies, but little did we know that these things will actually work in real life and make the lives of people easier. Artificial Intelligence have been a hype in the past few years and it still isn't getting old anytime soon. The best inventions of Artificial Intelligence that the world has witnessed right now are the robots and chatbots. These things are a huge relief in the field of business. Some of the common uses of Artificial Intelligence in business are detecting the flaws in the products, enable a quick customer-service, keep records of finances, and much more.
Data transparency:
Data transparency is actually one of the most important measures that needs to be taken in the field of business. A lot of cases of cybercrime have been reported in the past few years due to the fact that the data and privacy of the people have been compromised. Such that, it had been misused and taken advantage of for illegal means. Data transparency helps convey the users to let them know about their data being taken and seeks their consent first. It also explains their data being taken for exactly what purposes. It makes the privacy of the users intact and their procedures transparent.
Content marketing: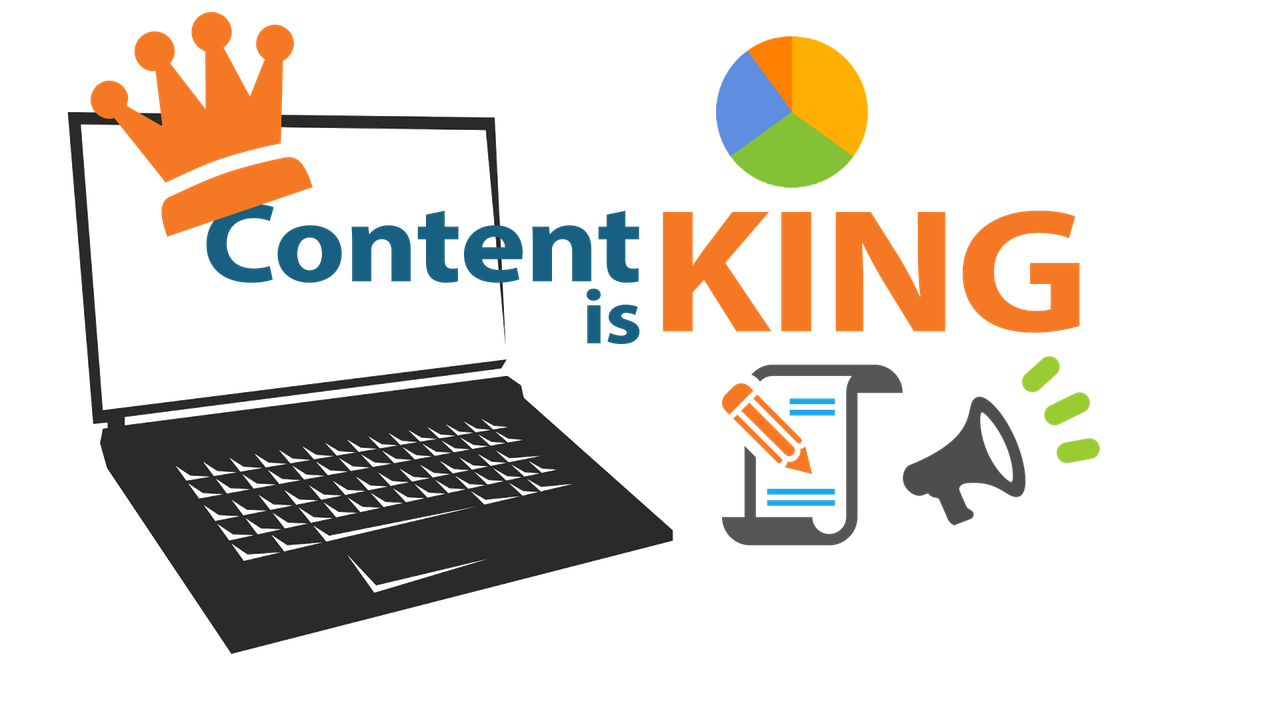 It's pretty obvious to have content marketing being added among the top marketing strategies but let's face it, there is no marketing without a good content. So if you're willing to see your business booming or the digital market go crazy with you, invest in a good content and use it to market it in its full extent, it can prove to be a big leap for you.
Video marketing: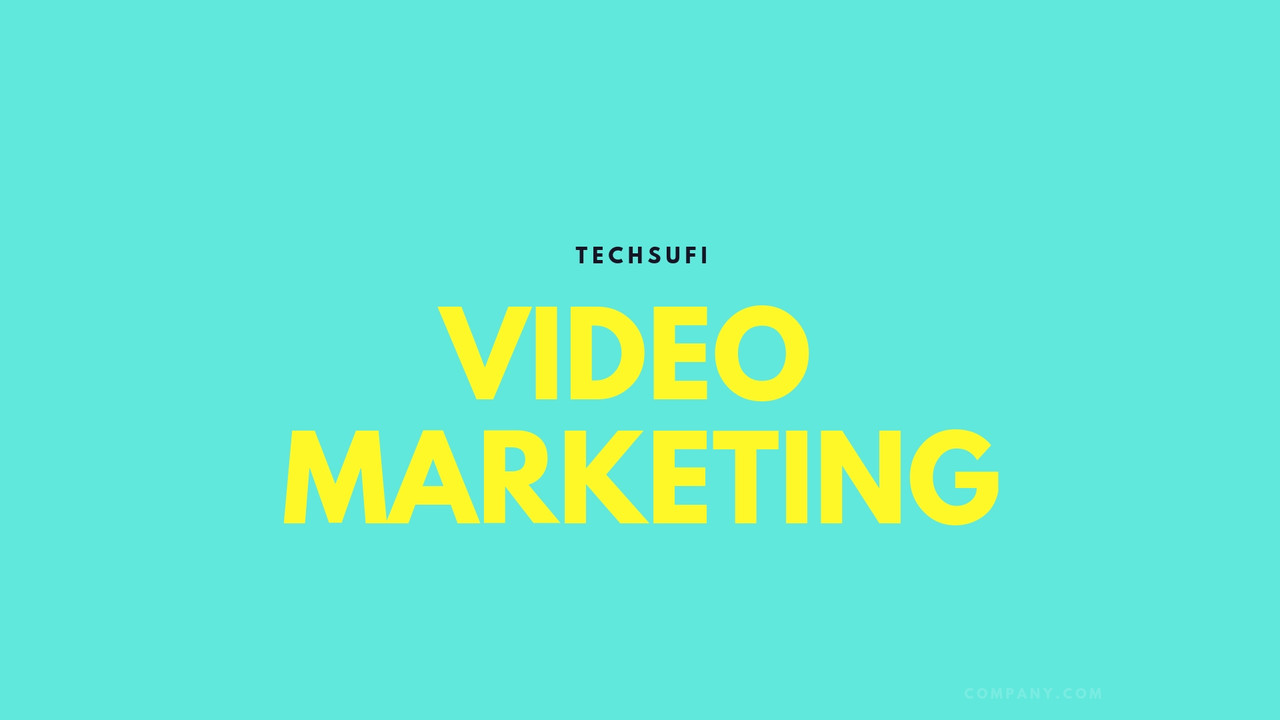 Living in an era with social media going on its full swing is another blessing for the people in the field of business and marketing. A lot of times, we observe certain bloggers and social media marketers making live videos to support their brands and its products. While it may seem fun and even boring for many, making live videos is seen to be extremely effective when it comes to promotions and can gather thousands of audiences to your live streaming. Video marketing is not just much less tricky than any other digital marketing strategy, but also it is the fastest method to gain traffic on your content. Other than that, usage of ads and pre-recorded videos are also used for promotions in digital marketing.
Voice search: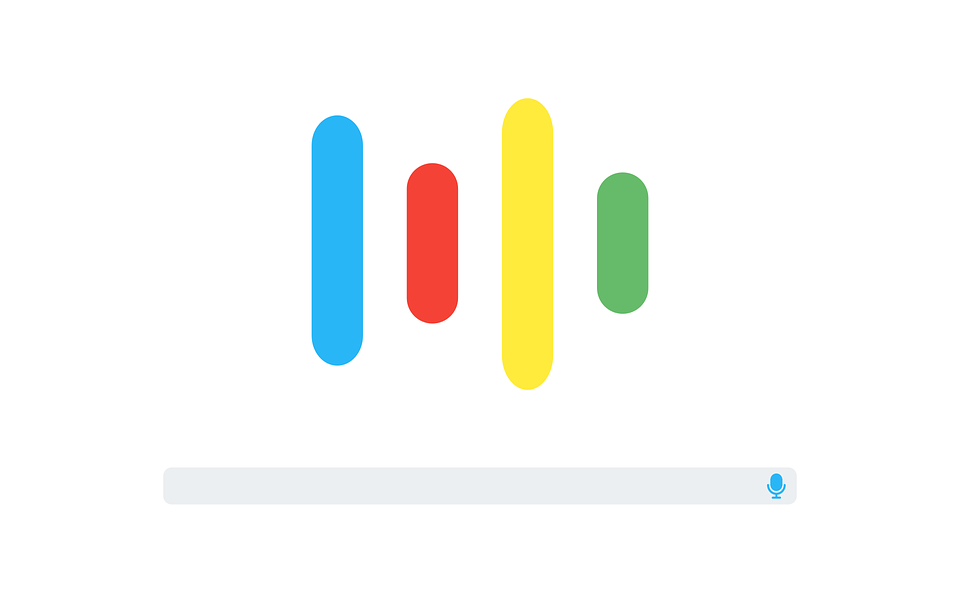 As important as voice search is in the digital marketing, it is more likely to be on a full hype till 2020. But even now, it has evolved into a really impressive manner. Google, Siri, and many other voice searches have been designed to support SEO. And to answer the question how, it simply searches the context which people require, simply by processing the keywords or the main idea behind it. If I'm looking for the places to get the best cheeseburgers in Karachi (Pakistan), I'd need to say "best cheeseburgers in Karachi" to the voice search, and Voila! I'll get what I'm looking for.
To sum it up
So, these were the top 5 digital marketing strategies that are applicable in 2019. By following them, you can surely take over the digital market with your exceptional skills and incompatible content!