What is Tech neck?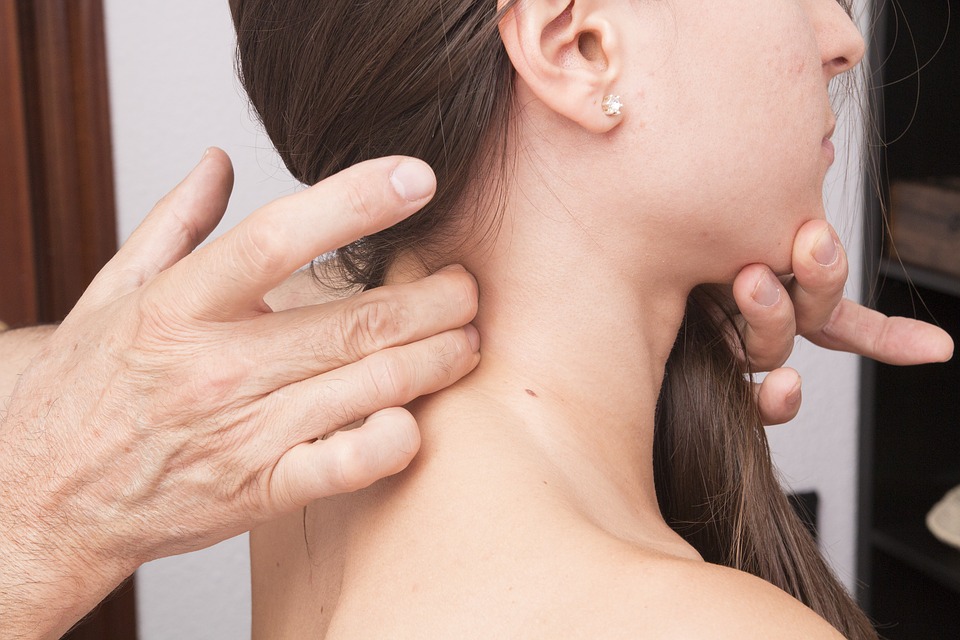 Tech neck is not a medically diagnosed condition, but rather a chronic pain which arises in the neck and the spine due to excessive usage of electronic gadgets. This condition is recognized after the patient's history is being taken from them and it traces back to their excessive usage of laptops or smartphones which is done while being in an uncomfortable or irregular angle. And this is what causes the pain, hence the name "Tech Neck" is given to it.
What causes Tech Neck?
As mentioned above, Tech Neck is most commonly caused by the excessive usage of smartphones and other electronic devices which enables them to have their neck bent in an uneven angle or the way they sit hunches their back which affects their spine. The tilting of head forces the spine to carry the extra weight and faces pressure which causes pain and straining. These are the causes which are simply explained that connects to a tech neck.
How to recognize it?
Mentioned below are some of the symptoms of Tech Neck which are immediately recognized as the after-effects of it.
Increase in temperature:
The increase in the temperature of the body is also one of the symptoms that are seen during a Tech Neck Syndrome. Although it is not a very common symptom, but is generally seen due to the pain which arises so it bring fever with it too. Although it's not a really high one, just hot enough to be recognized as one.
Pain:
One of the most evident and the first symptom that comes forward is the pain, which commonly is the nerve pain due to inflicting excessive burden on the neck of the head by being at irregular postures. The chronic, severe pain that arises from the neck can even go to the lengths of arms and shoulders and makes it hard for the person facing them to have a minute of peace even in a normal posture. The pain can range from normal to severe and can really hurt a lot. Another important aspect of this pain is that it pinpoints the affected areas which later makes it easier to treat them.
Disfigured limbs and upper back:
Thanks to the theory of evolution, we got to know that the limbs and other body parts disfigure if used in a certain manner for so long. Same is the case for this one. The excessive usage of gadgets make our limbs and upper back hunched up and makes it hurt so bad. The fingers also start to appear curved and weird. Furthermore, it also becomes weak as performing even single tasks seem to appear tough and exhausting and this is how we lose the functioning of even basic, everyday stuff solely based on the overuse of electronics.
Treatments for Tech Neck: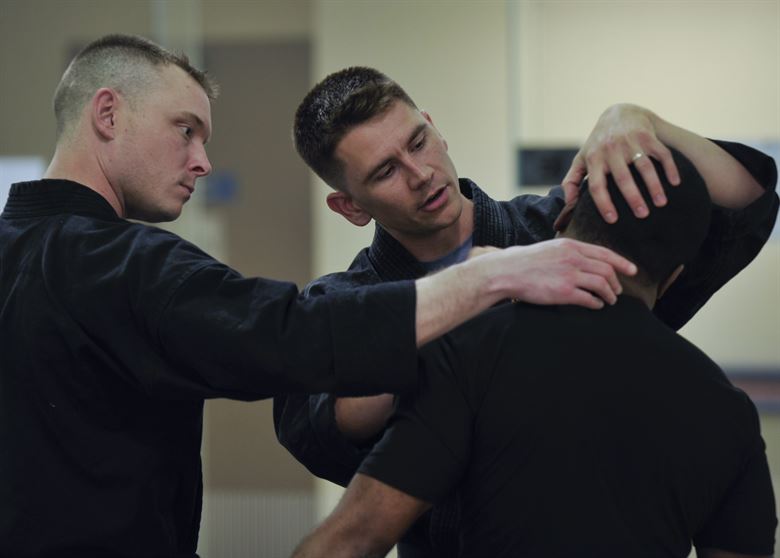 The following treatments can be used to cure the Tech Neck:
Walks:
Going on walks is a good way to activate your body instead of slouching lazily in a corner and doing nothing. Moreover, the body can balance the head in a right position and the neck will relief pain.
Medical help:
The better and a much preferred way to reduce Tech Neck is to seek medical help to properly get diagnosed with the symptoms mentioned and get cured professionally.
Ways to avoid Tech Neck:
There are several ways where one can avoid Tech Necks easily. Some of them are mentioned below.
Be attentive:
One must learn to be extremely attentive towards their body, as the body speaks to you whenever something goes wrong. Even if you feel a little strain on the neck, leave the position immediately.
Less use of gadgets:
Try and avoid the usage of gadgets to bare minimum, so that you can give rest to your body and your mind. The less you use the gadgets, the less there is a chance to make your body tired and painful.
Proper sleep:
Electronic devices ruin the pattern of sleep, as it enables us to stay addicted to it. When we have a proper schedule where we sleep on time and do not over-do anything, our body will stay healthy and we will naturally avoid such problems.
Screen use:
The rays that the screens of electronic gadgets give out affect the eyes badly, which also causes headaches. When we limit the screen time to a few minutes, we have a better chance to stay safe.
Conclusion:
So, this is all what is required to get to know about Tech Neck and how we can recognize and avoid it easily. It's all about moderation in life, as excessive use of anything can prove to be harmful for us.