Laptop
Quality Laptops of 2019 in Low Prices
Quality laptops are a basic need for anyone living in the current era. They are a huge requirement for studies, jobs and even for leisure. While there are fancy yet expensive laptops available to provide the best possible services to us, not everyone is fortunate enough to afford them. Here, we will present before you some of the best quality laptops which don't only fulfill all the requirements that are needed for us but are also available in the best price ranges. Anyone can afford these laptops with the prices suited for average budget level.
Dell Inspiron 11-3000: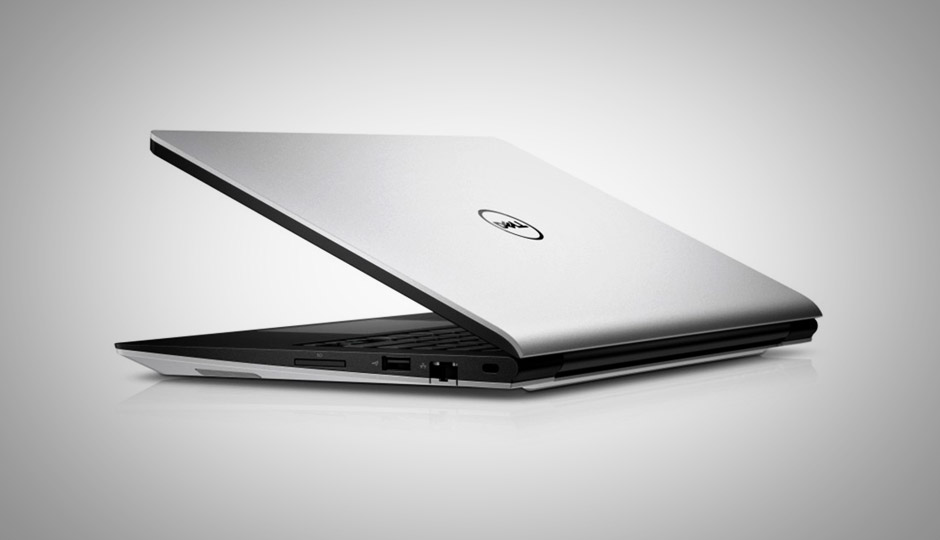 Dell Inspiron is an easy way out for the people who spend hours at home or at any working place doing freelancing or any technical online work which requires a handy laptop. This laptop is available in only $149 that roughly equals to PKR 20,000 which pretty much is affordable by a mass number of people. Dell Inspiron is equipped with a double-core AMD processor along. Moreover, it has an 11.6-inch display. It has a basic storage of 32GBs which work the best to keep the important files and software in one place. The ram is of 4GB which enables the laptop to run decently. This one can be afforded by literally anyone and is a pretty good choice for educational and work purposes both.
Asus VivoBook F510UA: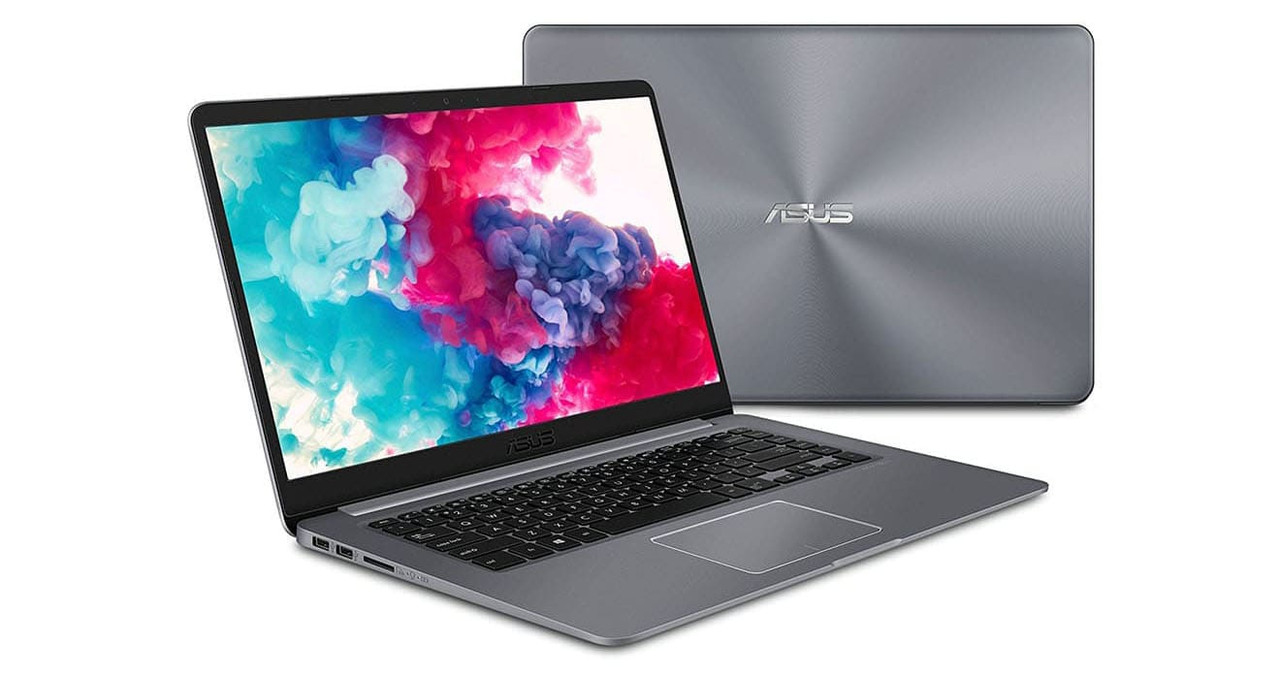 Sleek, huge and works flawlessly. The Asus VivoBook series leaves us in awe after its magnificent features and display is being presented before us. If we talk about its price, then sure $510 is a bit more than the average budget of any average person but it is a good investment for anyone looking to excel in Photoshop and graphic designing. This roughly converts to PKR 68, 340. To be honest, it is a great investment but after all costs a little more than intended. This 8th-gen Intel Core i5-8250U processor makes the laptop run like a magnificent stallion. The storage is of 8GB of DDR4 RAM, and a 1TB hard drive which makes up for all the heavy files that would be needed for the user to store in the laptop. This one is also perfect for moviemaking and vlogging, judging by its capacity, features and display size.
Lenovo C330 2-in-1 Chromebook: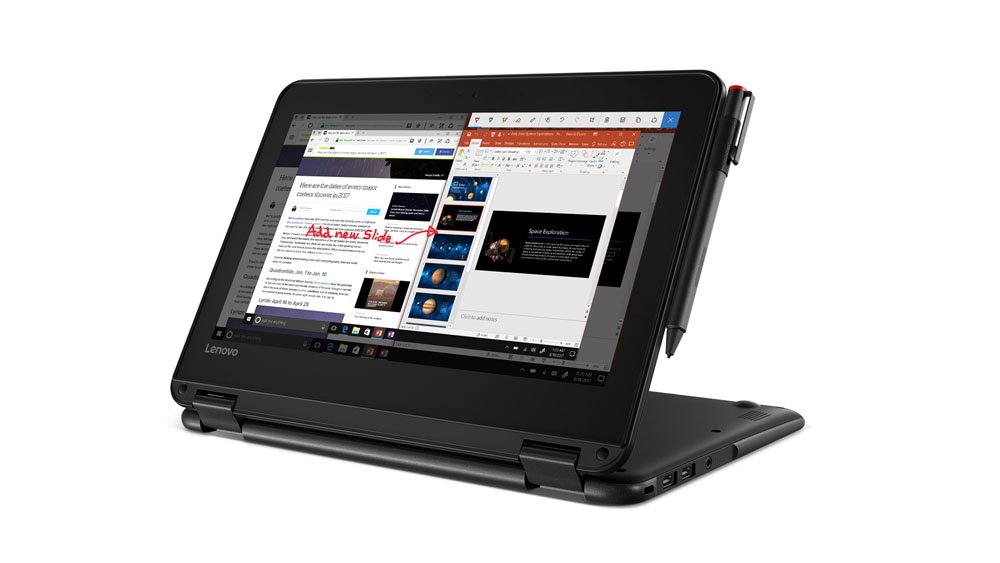 This one right here is what makes every person's jaw drop with such an exquisite choice of laptop being presented for sale at JUST $250 (equals to PKR 34,000!!). And it's not just the price which is astounding but the display and features are absolutely mind-blowing. This Lenovo series'C330 version has a two-in-one feature which shows that this laptop can be flipped into one and also be used like a tablet with one screen. One can play with its screen the way they like, and also to use it for countless purposes. It is perfect to carry around at universities and offices. With the storage of 4GB of RAM, and 64GB, one can install apps and software up to their liking. It also assures complete reliability and grace in its use, as the 2.1 GHz CPU speaks volumes about it never having any friction in the smoothness of its speed and quality.
Dell Inspiron 15 5000 2-in-1: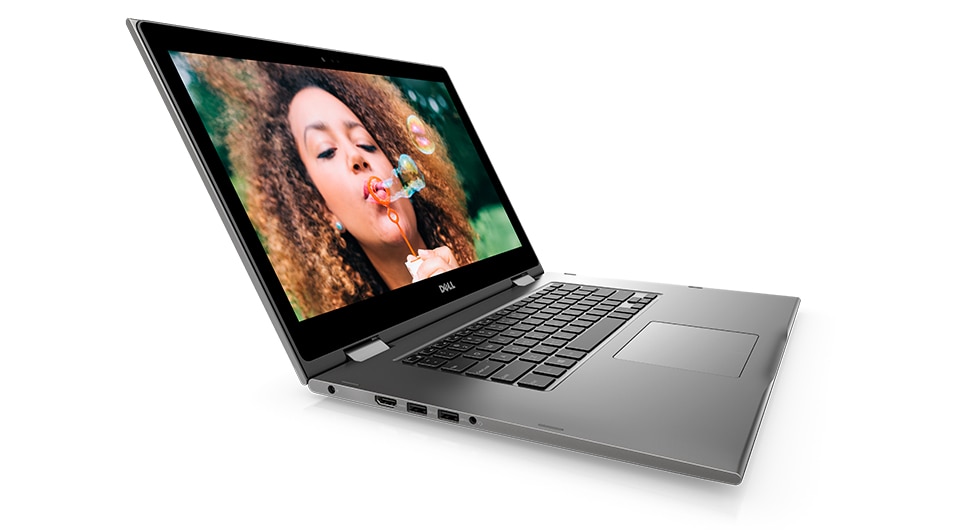 This one as well, as a whopping two-in-one feature of display so that it can be used up to the convenience of the user. Moreover, the screen has a touch sensor which makes it even easier for the user when using the laptop. This version of laptop supports a dual-core Intel Core i3-7130 CPU, along with the storage capacity of 4GB of DDR4 RAM. This makes sure that the system works flawlessly to ensure a better working experience for both the user and the device. The price range of this laptop is again pretty affordable for a laptop this convenient and luxurious. The $399 dollars which roughly converts into PKR 54,000, again doesn't fit into the average budget for many but it is still considered as pretty cheap for a laptop that luxurious. It is definitely a great investment for the people who are looking for a rather catchy and a different approach to having a laptop.
Acer Aspire E-15: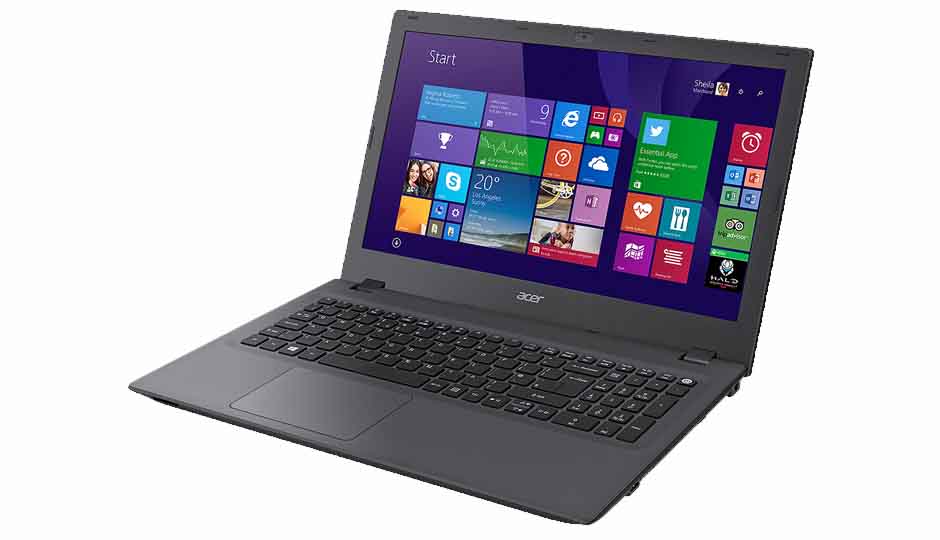 Acer Aspire looks like a basic laptop that we may see every once in a while but this is what makes it different. Its simple display is what makes every user feel like home on its handy, and comfortable display. The display is of 15 inches and the 8th-gen Intel Core i3-8130U CPU helps ensure the speed of the laptop to be worked flawlessly. Moreover, the 6GB of RAM, and a 1-terabyte hard drive provides just the right space to store important files, documents, and applications. The price is $350, i.e. PKR 47,000. Conclusively, here are the list of all the important quality laptops of 2019 that is affordable for anyone looking for a good laptop under their limited budget.