Customers are the heart and soul of any business, as they are the ones that help a business to run forward in the first place. Attracting more customers is a tricky thing as it requires several different strategies to gather their attention. The future of the entire business depends on its number of customers as their scarcity or ampleness can help succeed it.
Factors to attract more customers: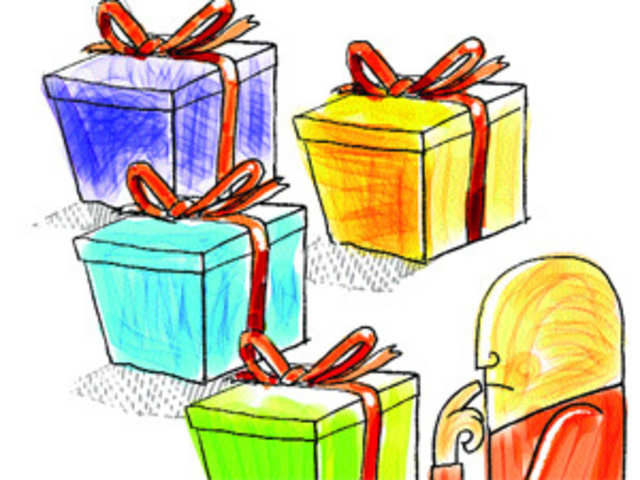 So, to help more people get attracted to your business, there are following strategies that you need to apply. From that, you can see a visible difference in your traffic and the increase in the number of sales of your business. The key is to be thorough and creative in each point. Read on below to get to know what those factors are.
Giveaways and discounts: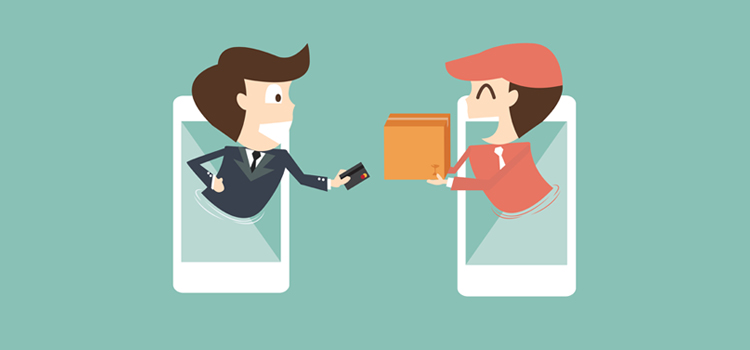 Giveaways raise a lot of hype among the people because let's face it, who doesn't love free stuff? We know that we do and so do many others! Giveaways raise a lot of awareness among the people who slowly become interested to get to know about your business and even make a few purchases then and now. Giveaways tells a lot about the brand than any other way.
Discounts on the other hand raises a lot of awareness about the brand too as it helps gather the people on a large scale who can afford less than most people do. This gives them all a chance to make their favorite purchases from your business and benefit from your discounts! Keeping the special occasions and festivals of various ethnicities in mind, discounts can play a huge role in gathering people's attention and in raising the sales.
Creative advertising: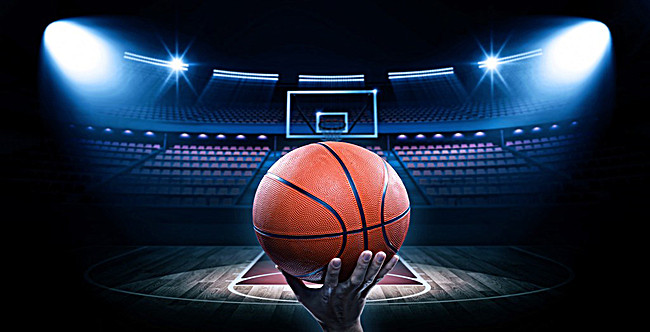 Advertisements sure play a large role in making people become aware of your brand. But little do they know is how those advertisements have to be creative. It takes time and energy to dig out the contents which are far from the cliché ones. As much time and efforts that it takes, it all becomes worth it in the end because people love seeing something new and creative. And if we look back to see all the companies who had made creative advertisements in the past, we will see how splendidly they had gained a high number of customers. This is why it is very important to include creativity in the advertisements.
Social media marketing: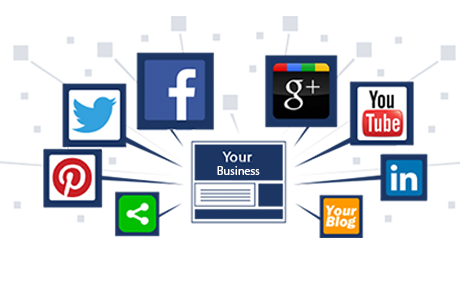 Social media marketing is what keeps the brand in the knowledge of every person who uses social media, and that roughly estimates to billions of users. Social media marketing can also gather traffic to your website by posting your ads there. It appears on the newsfeed of the users and looks just the same as other posts. This makes them more interested to check out the ad and maybe pay a visit to the website. For what it's worth, even if they don't buy anything, your site will attract them enough to keep it in check and make a purchase later on.
Email marketing:
Email marketing helps your customers to stay intact with your business. By sending out various promotional emails to them, you let them know all about your discounts and arrival of new products personally. This makes them stay interested and maybe make a purchase too if the discounts or products are appealing enough. Moreover, simply sending out your greetings to the people on their birthdays and other occasions will make them feel warm and valued. This will maintain a relationship of trust among the customer and the seller.
Promotions in public places: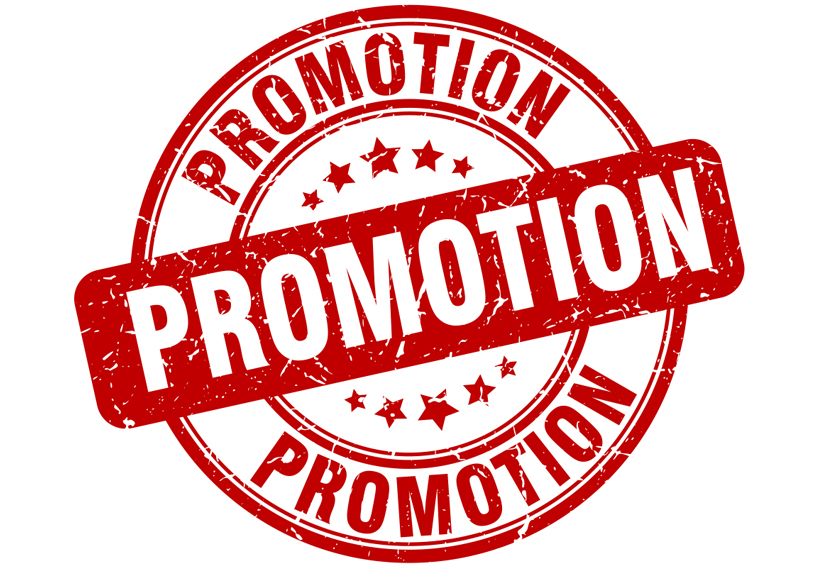 A lot of times, we see several brands and franchises visiting different educational institutes and public places to not just promote their products but also to provide the people with various fun activities. These types of stuff helps people to develop instant interest towards the company and many people even make several purchases from there on the spot. This is one of the quickest way to gather customers and also to cause a lasting impact on them. Such impressions and techniques hardly go wrong and show positive results instantly. Hence proved, public promotions do help in gathering maximum customers. Read more about ways to improve your purchasing activities.
Conclusion:
So, here are the following factors that can help in not just gathering maximum number of customers, but also in maintaining a strong customer-seller relationship for long-term benefits. All these methods are tried and tested by multiple organizations and can help any business or company flourish under these strategies.