What is an Email Marketing?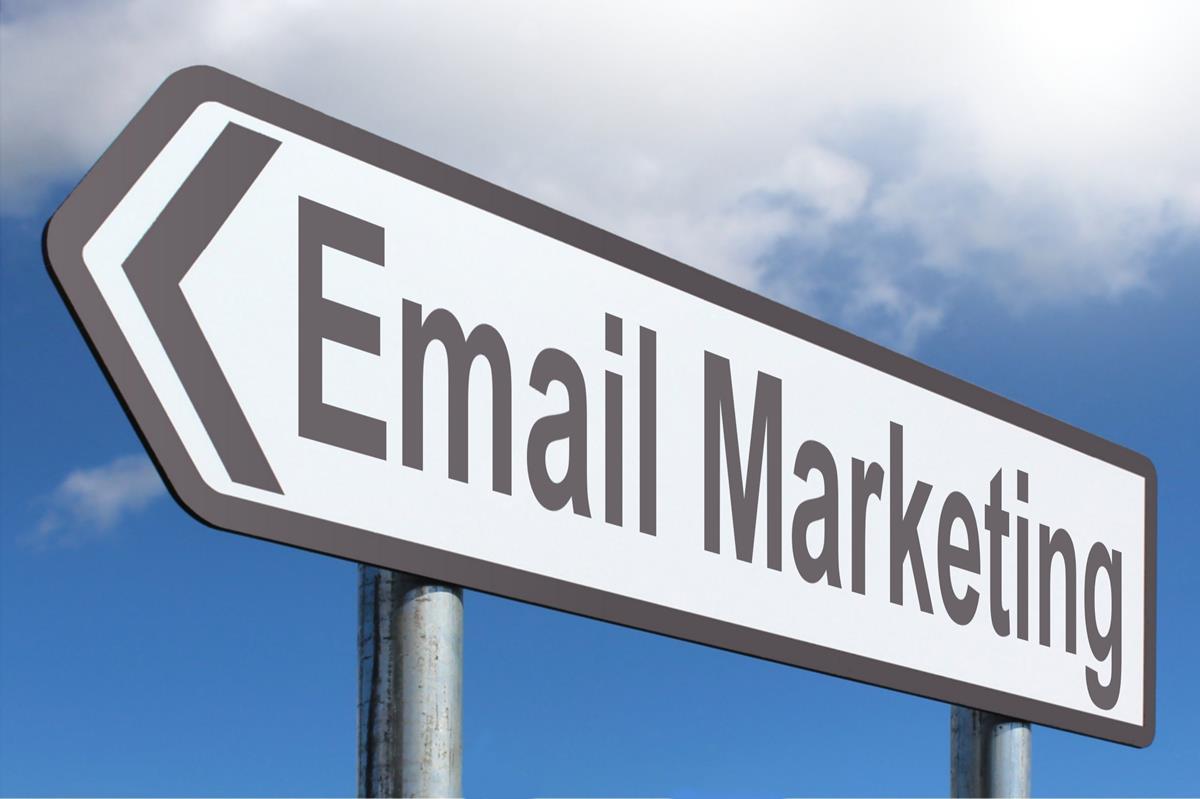 An email marketing consists of the kind of advertisement which helps the company to reach out to its potential, regular, and fresh customers. Such kind of marketing helps the company to expand its horizon and offer different information and opportunities to the people. Email marketing although seems simple and basic, yet it works so well. It personally communicates with the customers. Moreover, people can have their queries answered by the help of email marketing and can get to know the company, business, or services personally. The intimacy of a consumer-seller relationship can get strengthened by the help of email marketing.
Usage of Email Marketing in sales:
Email marketing plays a major role to lift the sales up. Although it might not appear to be the most-hyped like the social media marketing, it works like a charm to attract the customers towards the respective company too. Read on below to get to know some of the factors that proves how email marketing can help boost up your sales. You may even spot some of them in your own inbox.
Greeting Emails: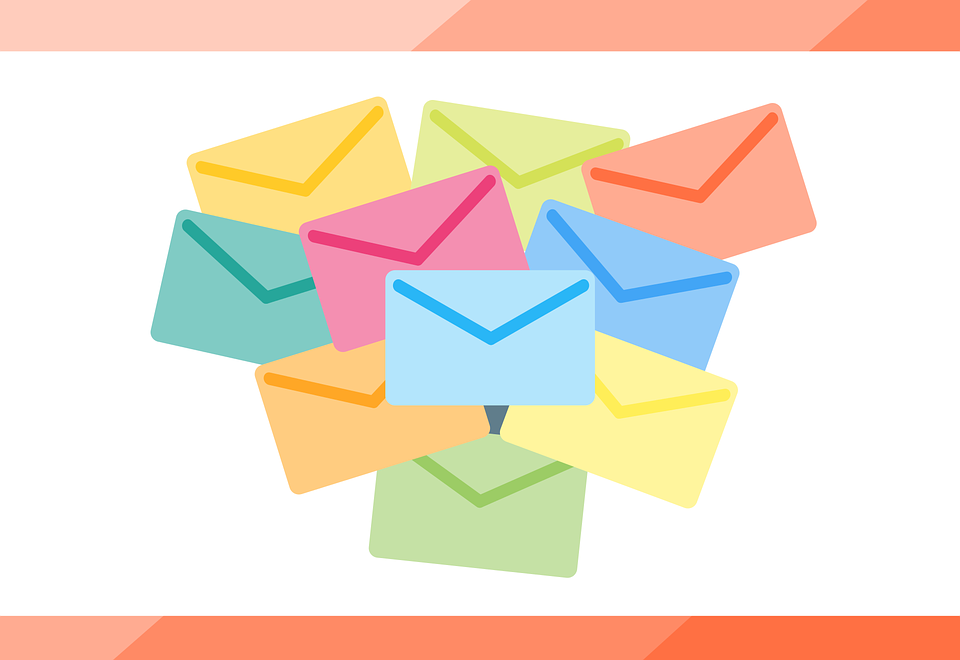 Greeting emails are the ones that various companies send to us to greet us on visiting their site or availing their services. As first impressions generally tells a lot of anyone, this helps them to give out a warm, and a pleasant welcome to their customers. Other than that, when they wish their customers on their birthdays and other important days of their lives, they give out a sense of importance and gratitude. Due to this, the customers feel welcomed and special and hence visit their stores/sites more with more warmth. This is also gives out the vibes of positively which urges a person to look into that company more. If this isn't a smart way to boost a sale up, then what is?
Discount/Offer Emails: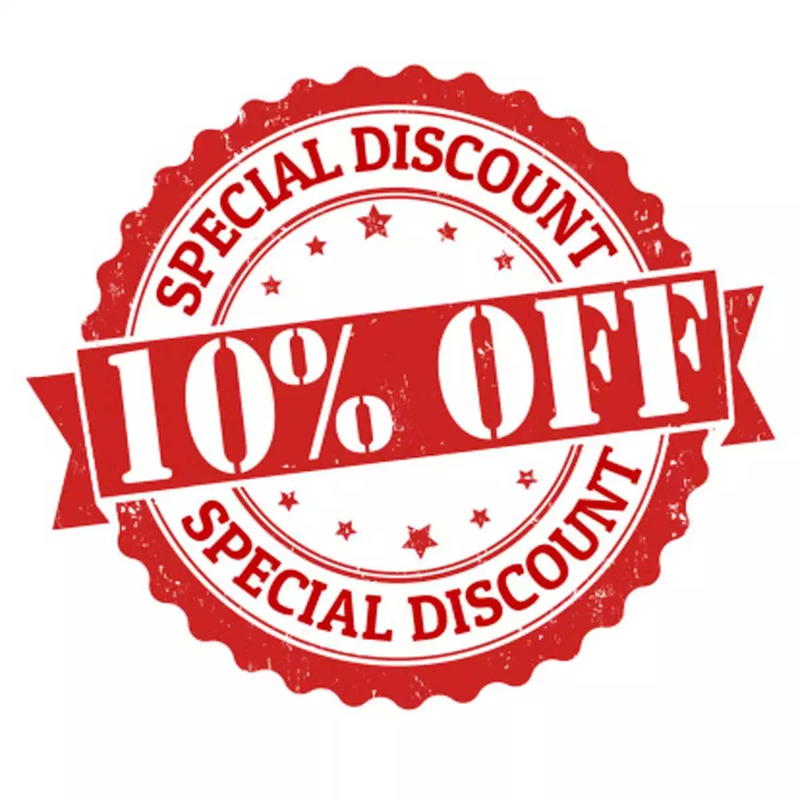 The weakness of every shopaholic is discounts. And if the place that you just visited and loved it sends you an email to give out amazing discounts or introduces various offers, one is bound to dive in! I know I will, as there hardly comes a time where good discounts are being offered. Furthermore, discount emails can literally works as a charm to lift up the mood as it somehow works the same way like being presented with a nice, sudden gift. This nice gesture can help your customer jump in to avail your offer and guess whose sales will go up? That's right, yours.
Send a re-order Email:
We normally may have been familiar with many food-delivery sites and shopping sites or apps that follow this strategy. When we order something from a website, they send us an email a few days later to ask us if we'd like to re-order that sometime soon. And frankly, this does provoke an interest, especially if it's from a food retailer site. This helps in boosting the sales in such a way that it recognizes what is a best-seller in their collection and hence it helps in it becoming hyped.
Rush-to-buy stuff Emails: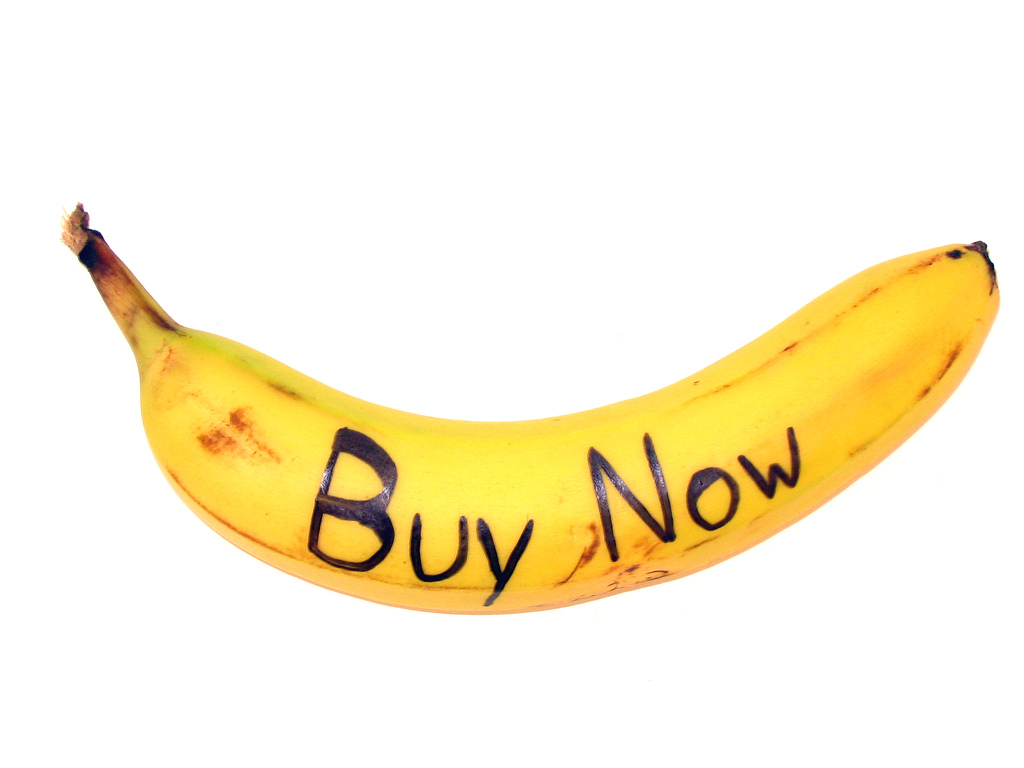 Now this one is actually a smart move which is a little bit tricky and has a better chance to work on the weak-willed people. Here, the email contains some of the offers that a company have introduced. But the impressive twist is that the whole thing is presented in such an urgent, and rushed manner that a person feels the anxiety grow in them just by reading the mail. This pushes them into availing whatever the offer is placed in front of them and that benefits the company obviously. This works even in a situation where a person doesn't even want that thing but still ends up buying it.
Introducing new outlets Emails:
This email is a declaration of pride by announcing the opening of their new outlets in town. This can be very exciting for the customers, as it has gained a lot of trust and a good impression. It helps in urging their customers to visit them more often and this helps in increasing their sales a lot more than usual. Another smart strategy to help with the boosting can be this one and if it works, the visits can grow more frequent.
So what you are Up to?
The following strategies that are being mentioned above give out a whole lot of reasons to prove how email marketing is an important method to boost the sales. In my opinion, if the strategies mentioned above is being followed carefully and not in an annoying manner, it can help the sales to touch new heights. The goal is to attract the customers, not to push them away. Go ahead and start doing attractive emails to your clients and boost your sales.

Read more about the Digital Marketing and its importance nowadays.