Why PPC advertising is important?
PPC advertising is important due to its countless benefits towards the company and even in any small business. PPC runs on the basis of a keyword, which connects people's searches to their own ads of their sites or products. Following are the key factors which makes PPC advertising extremely important:
One can easily gather any number of people which they desire simply by using the feature of Google Ads. It works in a way that it gathers the number of people who searched the keyword which match from your company and links them to you. This way, you can get your desired traffic in no time.
You can customize your pay according to your schedule. So, when you get clicks on your ads, you can easily pay as much as your budget allows you. This helps you stay financially stable while gathering the as much traffic as you want.
It helps you locate where you want to post your ads by the help of demographics. Posting ads simply everywhere enables people to ignore it, but posting on the right platform can gather the right people.
Your company gets high rating when there are more number of clicks on the ads that you post on the specific areas. And due to higher clicks, there is a higher chance of profit. In short, the more there is investment, the more there is profit.
Lastly, it works collectively with SEO in a way that it improves the ranking of your site. It will generate traffic and optimize the site by working together. This way, the benefits can go booming for the company and any small or large business.
Benefits of PPC advertising: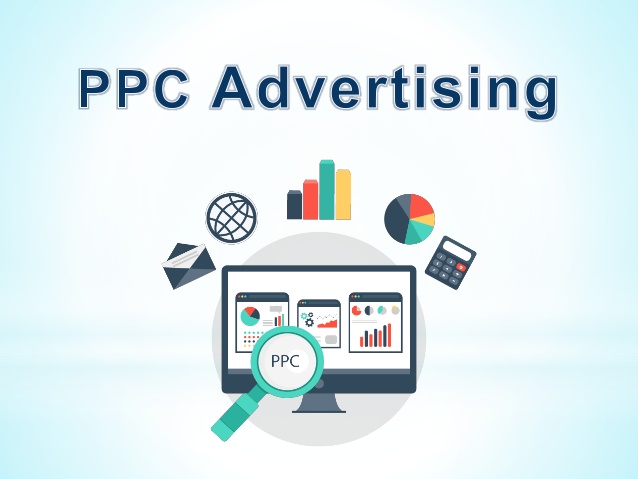 The benefits of PPC advertising are countless. While we are not even on the topic of its uses and benefits on small business, here are some of the benefits that PPC advertising shows generally.
If not all, many of your goals in running a business successfully can be achieved by using PPC advertising.
This helps in keeping a check that how many people clicked on the ads and what are they doing while they visit their sites. This way, you can spot whatever is lacking in your advertising campaign and work on it to fix it.
This helps give your company an exposure in the public eye. When there is more publicity, there are more visits which helps the site score higher.
This enables you to take full control of your actions and decisions regarding your websites. You can post your ads wherever you want, whenever you want, and for how much money you want. You are your own boss here.
Quick results are given out in the case of advertising and the amount of payment fixed in the beginning.
No matter how much your competitors are ahead of you, you can always sign up for it real quick and keep making new ads.
Uses of PPC in a small business: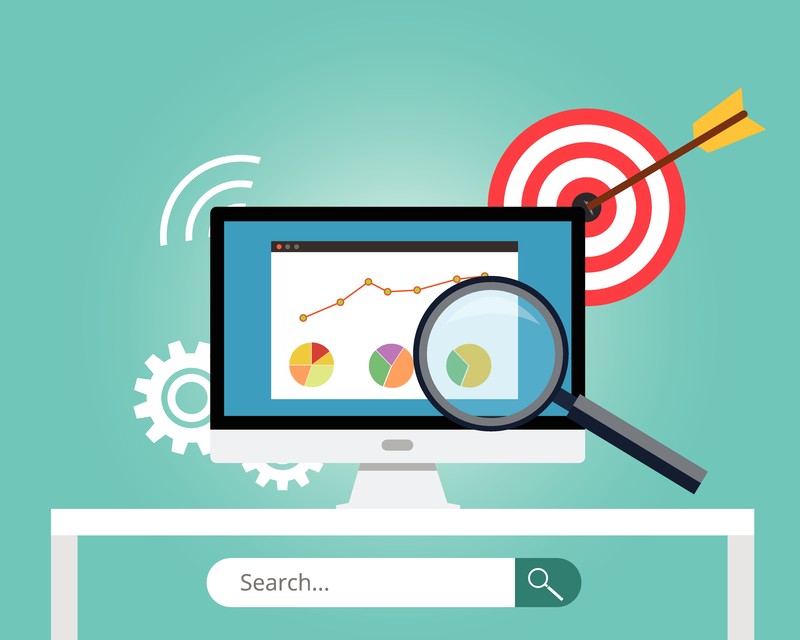 In a small business, PPC can be used in quite a few ways. And they are mentioned below:
When starting a new small business, one needs to make an attractive website about it. Then creating ads while setting up keywords can link their site on the top of the search engine like Google. This way, the people can reach out to their site and explore the content if it's related to what they are looking for. Having said that, this clearly provides the site with more and more views and hence, search engines start to trust the site more. The income that is charged from those ads are returned at least twice as much, as profits.
PPC are a fair advantage for small businesses, which is why it is important to set up more keywords that have everything that your business is related to. For example, if I do a business of making homemade Ketone diet foods, my keywords would be 'diet', 'keto', 'healthy food', 'homemade diet food', etc. So whenever people search any of these things on a search engine, they would directly be linked to your site.
What I Think
I believe that PPC can be a very useful feature when it comes to supporting small businesses that only lack the exposure to become successful. Moreover, it has great supporting points for larger businesses and companies. They are reliable, easy, and provides quicker outcomes. Using PPC advertising is already a frequently-used feature in the current era due to obvious reasons, and a lot of things in it can still be improved to make this a go-to step for every business man in the world, be it big or small.