Here, you will get to know everything that has been going on into the Apple world. The news mentioned below will keep you updated about everything your favorite electronic company does, or even if you are just a technical geek who loves tech gossips!
IPhone hackers hacked music apps: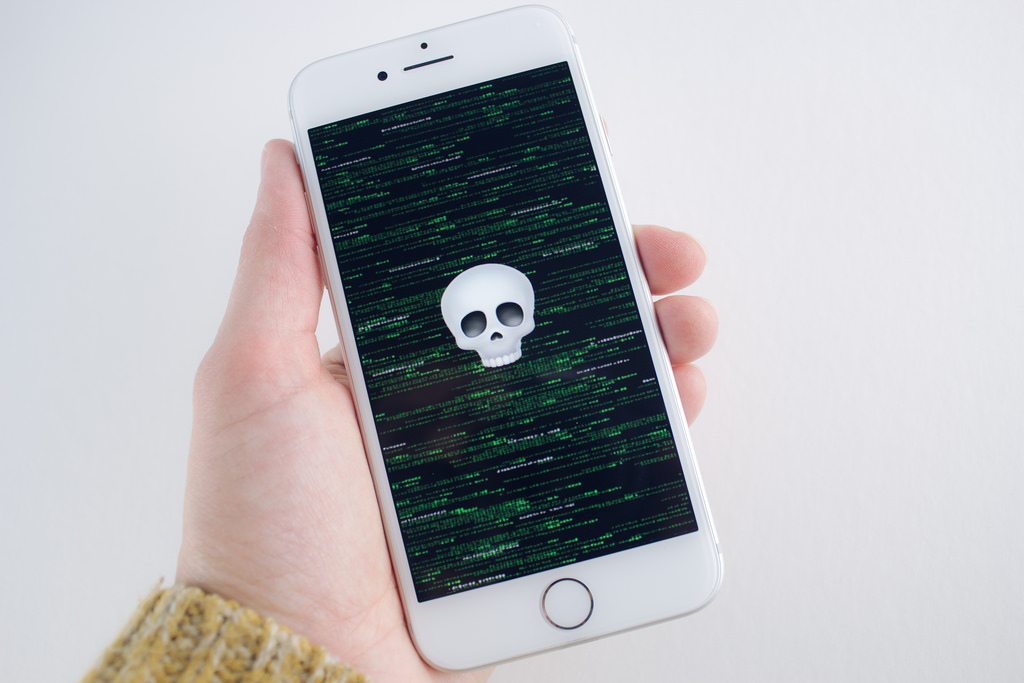 It has been reported that there are certain hackers that have hacked popular Apple applications, like Spotify and Angry Birds. What they intended to do (and had done) was to create the fake versions of certain music apps that enabled the users to stream and listen to music without paying a single penny. The original version of such apps charge fee to allow access into their ad-free music apps. This activity of the hackers had enabled the Apple Company to face a huge financial loss. Apple had vowed to catch the hackers who did that, but once they blocked out the certain application before, the hackers created a new one, and confused Apple even more.
Old iPhones on sale again!
As much as it sounds like something that Apple would be thrilled to offer, this is totally not what it is about. Apple was allegedly sued in Germany by the chipmaker Qualcomm. According to the Apple representatives, this is just a scheme to not just harass Apple, but also to make it succumb to Qualcomm's unnecessary demands. On the other hand, Qualcomm issues a statement where it claimed that some of the Apple's old smartphones does not have the chip that it created by Qualcomm and the German court agrees. This enabled the Apple Company to withdraw their sales of old smartphones in Germany, install the chip made by Qualcomm and launch them again. This same situation had happened to Apple in China as well.
A big Apple launch but not for its new gadgets? What's cooking?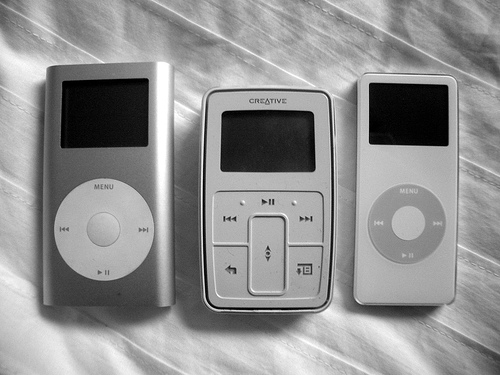 Apple is supposedly about to launch a whole new event where it will NOT launch its new products. Strange, eh? We get it too. To let you all know what Apple plans to do in its launch event if not release new products, it certainly has some new plans. Apple plans to update and improve its three important products: an iPad Mini, a second version of the AirPods, and some new Macs. Launching these improved products can certainly help increase their sales and generate better revenue as well.
Introducing new charge cases for AirPods: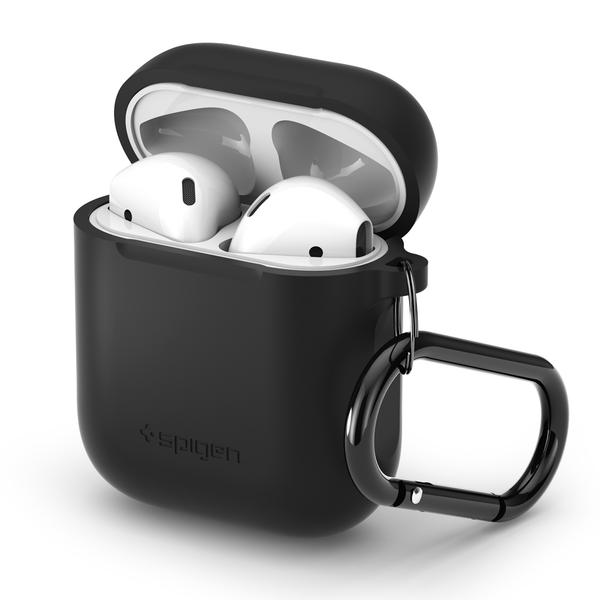 Apple has announced to launch its new charging cases which is rumored to charge the iPhone, Apple Watch, and the AirPods. This charge case will arrive in the markets along with the old version of AirPod for the first few months. After that, people will have to buy that separately. Moreover, Apple has also said to introduce the earphones into black color as well. Such wireless charging cases have been in the market since 2017 and have been on a hype ever since.
Apple willing to pay the teenager who discovered a bug in FaceTime: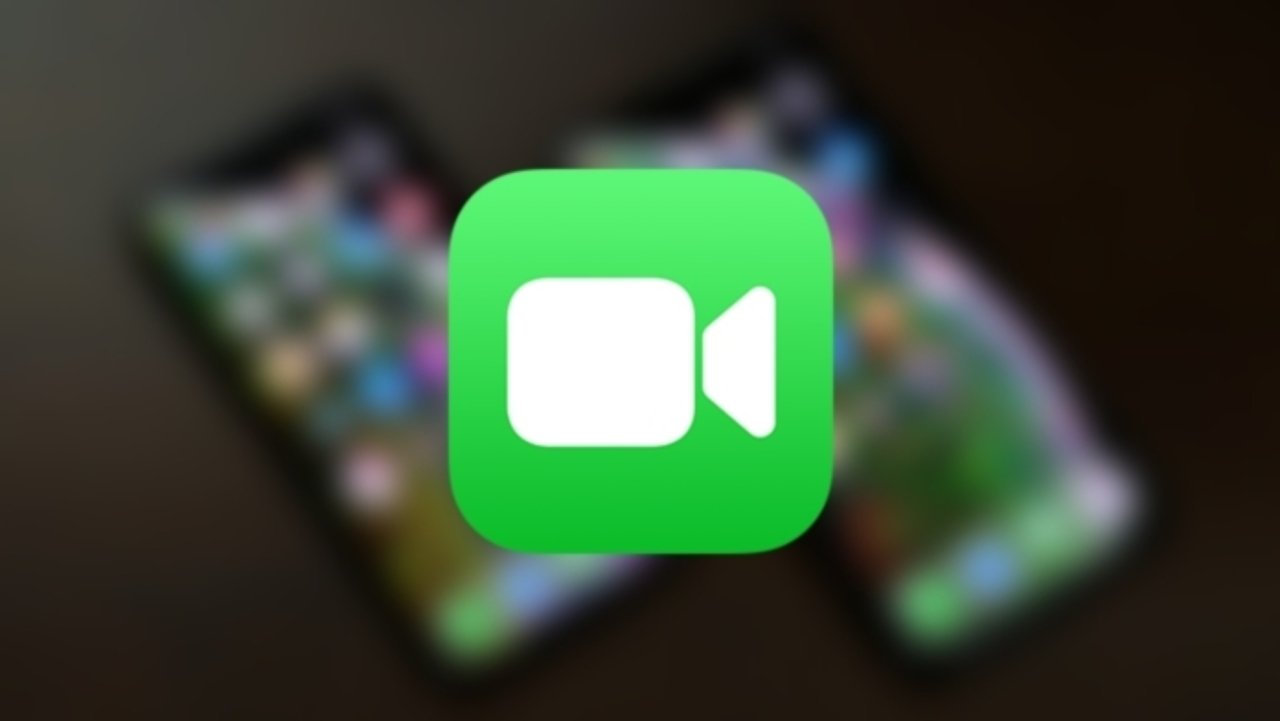 Grant Thompson, a 14-year-old teenager who had discovered a special kind of bug in an Apple FaceTime feature will be heavily awarded by the Apple Company. The bug was that the FaceTime users could have an access to other people's group chats and can listen to their conversations by activating their microphone without having to actually wait for the second person to receive or decline the call. Apple has immediately installed its update to overcome such a situation and also promised to reward Grant and his family heavily along with funding his education.
Apple concerned about user privacy:
A report had come into Apple Company's knowledge that there are certain apps on the App Store that allows the developers to track and record the users having access on their apps and steal valuable personal information for malicious means. This caused the Apple Company to fume up and issue a legal warning for the developers. Apple warned them that they should either submit their apps to the company or face immediate consequences. Apple values customer privacy over everything, which enabled it to take a strict action.
An emoji as a Siri assistant?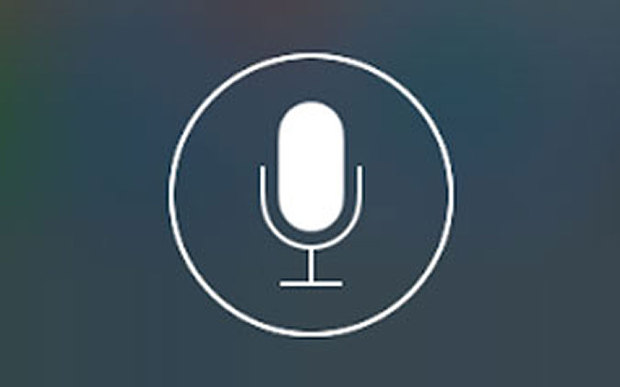 Apple has launched an Animoji feature with iOS 12 called Memoji, which will work as an assistant of Siri. This feature will detect the emotions in a user's voice and display the appropriate emoji according to their mood. Moreover, the emojis will also be displayed according to what the content of the request is. If I ask Siri to search a list of nearby hospitals for me, it will enable the sick emoji with a thermometer in its mouth. This is how this Siri assistant, aka Memoji works! Conclusively, these are the special yet latest news that an Apple Company has released and soon these interesting news will be turned to action.